Top Resources For Running Nutrition And Fueling
This page lists some of our best materials when it comes to running nutrition. We feature runner-friendly recipes, articles, podcast episodes, and other resources to help you eat better to become a better runner.
Runner Nutrition Articles
Healthy Runner-Friendly Recipes
Looking for an excellent pre or post-run meal? Or, how about a healthy meal for any occasion? Here are some of our favorite runner-friendly recipes you can try for your next meal.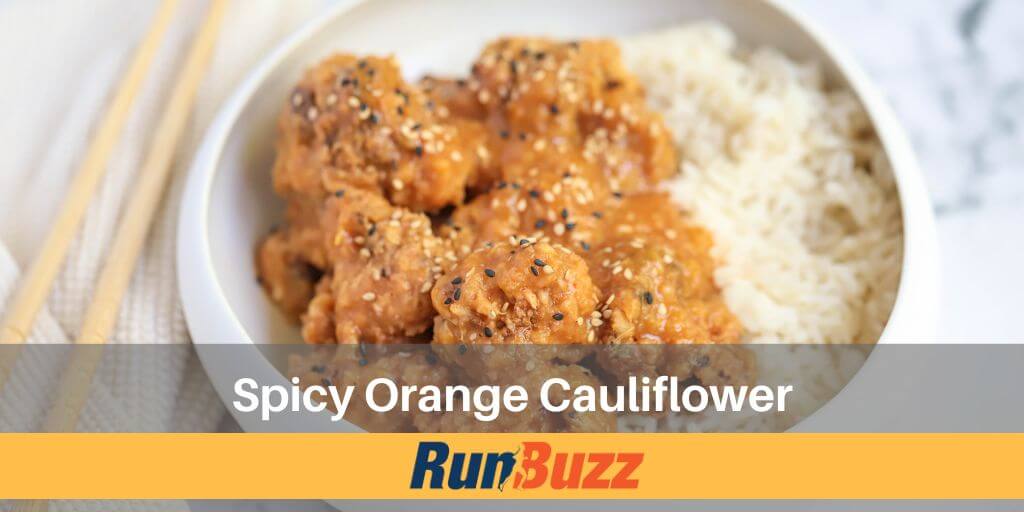 This healthy Spicy Orange Cauliflower dish is completely gluten-free and vegan. Great for any runner…