The Running Podcast For Everyday Runners
Like You and I
Since 2014, the RunBuzz Running Podcast has existed to help runners like you and I receive practical training, nutrition, and mindset tips that integrate into our busy lifestyles. Whether you are training for your first 5k, 10k, half marathon, marathon, or ultra, or you are training for your 50th, we have something for you.
Interviews with experts in fitness, nutrition and fitness mindset! Featured guests have included Jeff Galloway, Bart Yasso, Ryan Hall, Dean Karnazes plus many others!


Case studies and interviews with everyday runners like you and I!


Topical episodes related to running, strength training, injury prevention, nutrition and more!


Over 155 episodes and counting. That is close to 150 hours of free running content!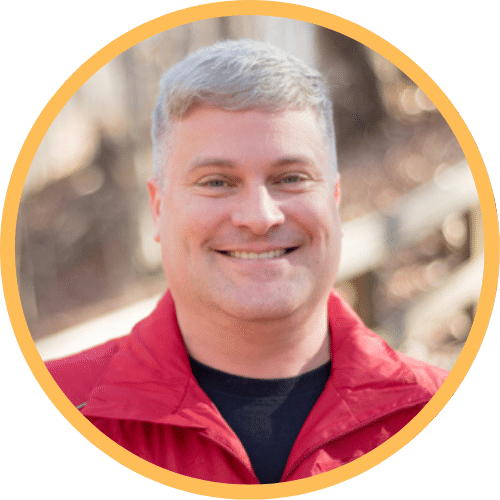 Steve Carmichael
USA Track and Field / RRCA certified coach
Owner – RunBuzz.com
Owner – Run For Performance Sports Conditioning
Subscribe on all major podcast apps
You can subscribe to our podcast using any popular podcast apps. We can be found on Apple Podcasts, Audible, Overcast, Google Play, Stitcher, and iHeartRadio to name a few.  

Just search for RunBuzz, and be sure to hit the subscribe button to get all the latest episodes. Thanks so much for listening!
Help Support The RunBuzz Podcast
Did you know that each episode of the RunBuzz podcast takes an average of 10 hours to research, record, and edit? 
If you enjoy the podcast and find it useful, please consider sharing it on social media and with your running friends. The more we can get the word out, the more episodes we can put out.

Ads, Podcast Sponsorship, and Media Inquiries
Are you a running or fitness brand looking to reach thousands of highly motivated runners? If so, please contact me to see how we can work together to get your name and products out to our established running community. I am also available for conferences and speaking engagements.