Meal prepping is not a new concept for most runners. However, it is one thing to get started with meal prepping but another thing to maintain it long term.
In this meal prepping for runners guide, I share some easy meal-prepping tips for runners on the go along with what I did to help me stick to meal-prepping along the way. Full disclosure: I am not perfect, but I have learned a lot along the way. Hopefully my tips help you as well.
Getting Started in Meal Prepping is Easy. Maintaining it is hard.
For me, getting started in meal prepping was easy. I just bought a lot of plastic containers and food, and spent most of my entire Sunday prepping a week's worth of meals.
That lasted two weekends tops!

I probably repeated that approach a half dozen or so times over the past 10 years with the same result and ultimately walked away frustrated.
Then, in early 2023, I came up with a more hybrid-approach to meal planning. One that worked!
A few months earlier, I obtained my certification as a nutrition coach with Precision Nutrition. I pursued this certification so I could help my run coaching clients learn and adhere to better eating habits. And my own!

My personal journey with meal prepping has historically been heavily focused around weight loss. I meal prepped during times I wanted to lose weight, and not so much during other times. As a result, I developed a love-hate relationship with meal prepping as I cycled between the on/off cycle again and again.
But with time, experience and with a focus on putting strategies in place that make meal prepping easier, I was finally able to crack this nut (for me anyway). I have been successfully meal prepping for several months now and it has become my families new way of eating.
Welcome to the fantastic world of meal prepping!
When done correctly, meal prepping will be your best friend. With this easy-to-follow guide I will show you how meal prepping can make your life easier and some simple steps to get you started.
Need help planning your meals? Check out our article on meal planning for runners or one of our dozens of runner-friendly recipes in our growing recipe library.
What Are the Benefits of Meal-Prepping?
Before I jump in, let's take a quick look at learning a few easy meal-prepping tips for runners will change your life.
It will save you time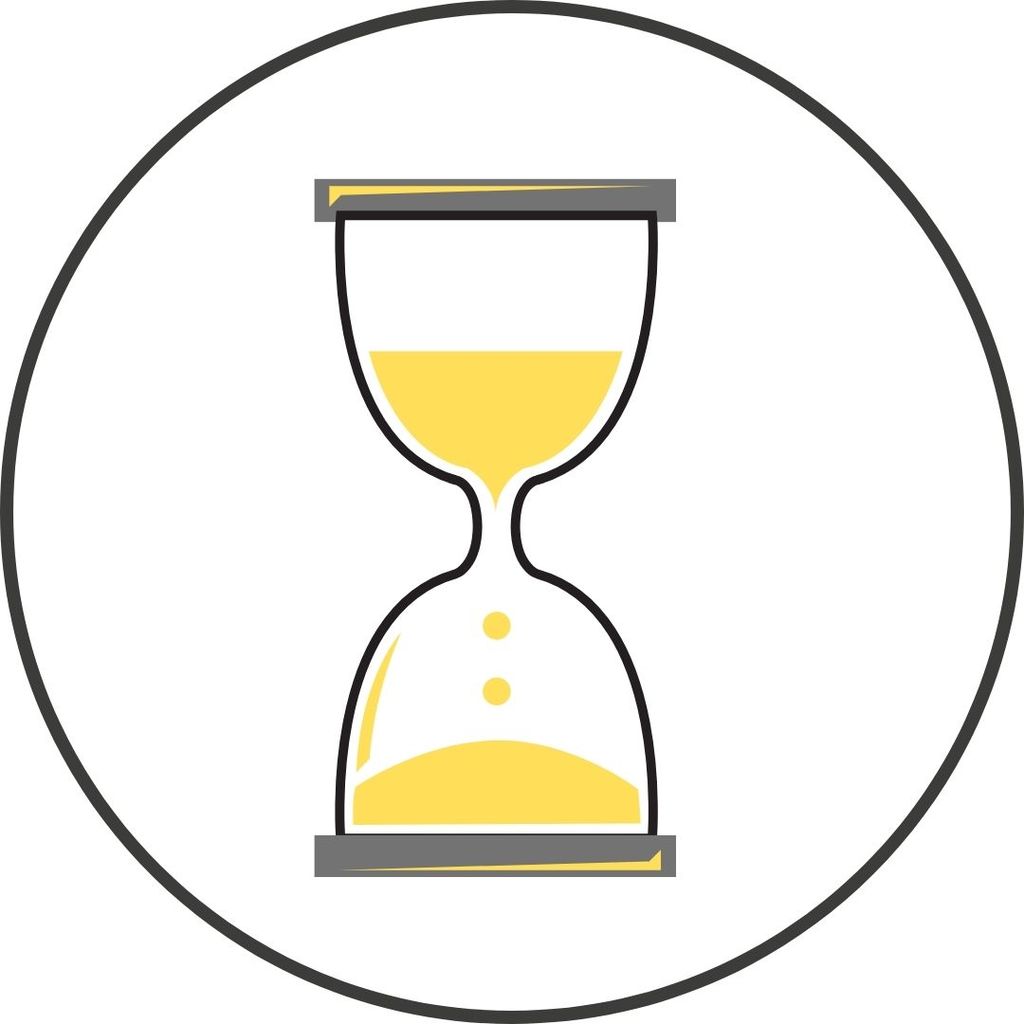 Who doesn't need some extra time in their lives? When you set aside a few hours a week to prep your food in advance, you will save yourself the time and effort that it takes to cook and clean up afterward daily
Plus, you get the added advantage of always having the extra time to squeeze in a run, with the bonus of knowing that healthy and nutritious meals will always be available at your fingertips whenever you need to refuel.
Why Meal-Prepping Tips for Runners Can Help You Meet Your Nutrition Goals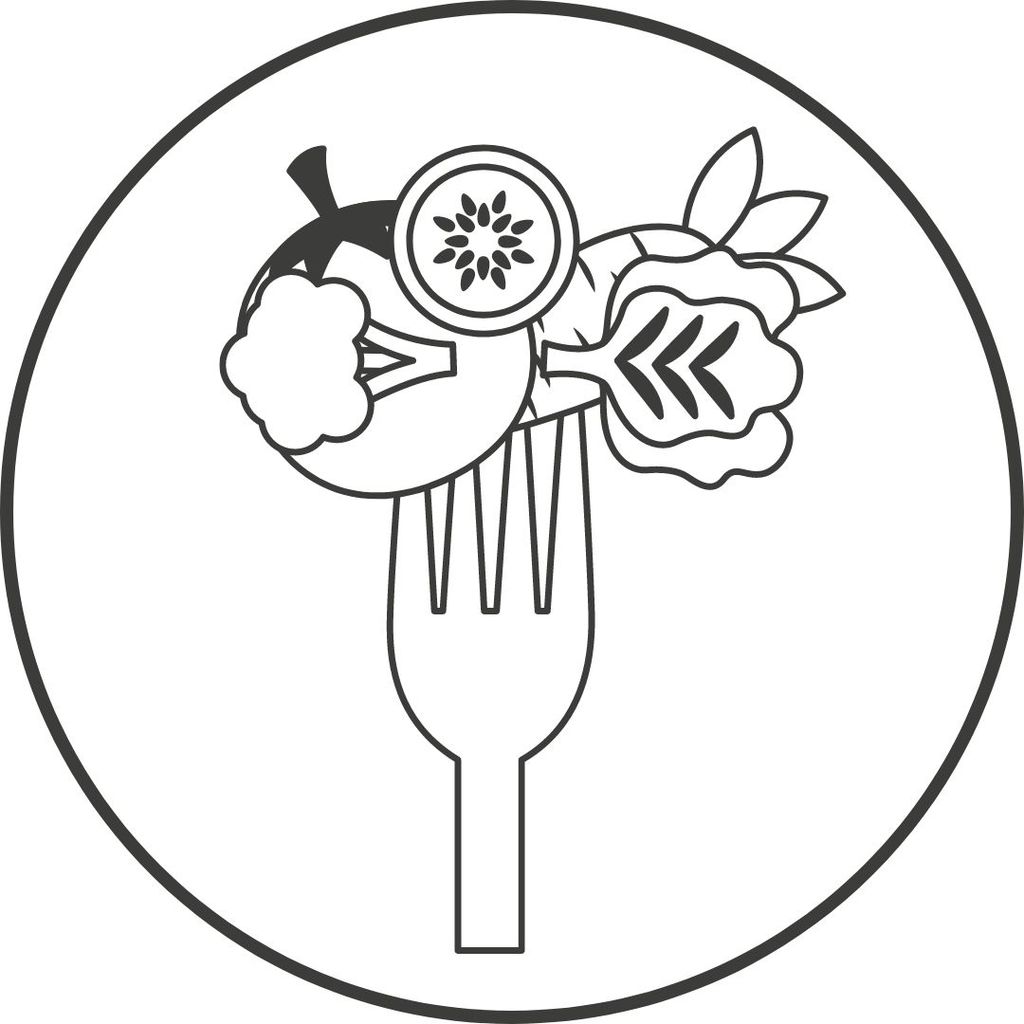 Nutrition is one of the most critical aspects of your life as a runner. Consuming the correct macro combination and proper portion sizes at the right time of day will either make or break your success in reaching your fitness goals.
Having healthy and nutritious meals already prepared for you to eat when you need them most will enhance your performance as an athlete and leave you feeling full of energy all day long.
Why Meal-Prepping Tips for Runners Will Keep You From Making Poor Meal Choices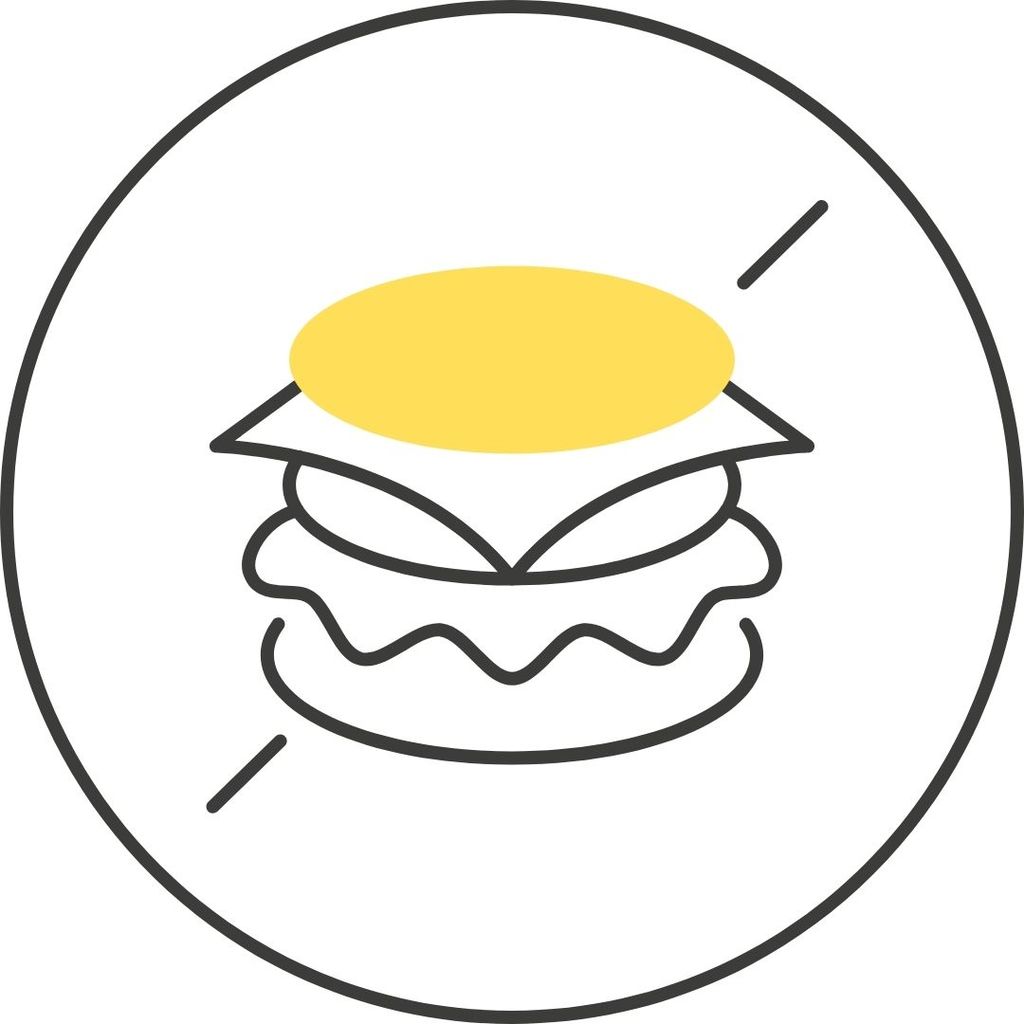 Let's face it, grabbing a quick snack out of the pantry or zipping through a drive-through is a fast and easy way to curb those feelings of hunger. We also know fueling our bodies this way isn't the healthiest of choices.
When hungry without a healthy meal, we are more likely to make poor food choices. These low-quality snacks and meals aren't going to give us the nutrition that we need to recover from our run sessions and are going to leave us feeling tired and completely zapped of energy by the end of the day.
By incorporating meal prepping into your routine, you ensure that all of your meals are planned out and ready to eat whenever hunger strikes. Say goodbye to fast food and highly processed snacks and hello to freshly prepared, nutritious meals right from your refrigerator.
Why Why Meal-Prepping Tips for Runners Will Save You Money
We could all use a little more cash in our pockets, and prepping our meals in advance can help us accomplish this! Not only will it keep you from making unexpected purchases at the drive-through, but it will also prevent last-minute trips to the grocery store and keep food from going bad in the fridge.
Meal prepping allows you to plan each meal and purchase only the food you need. No more waste and more money in the bank – it doesn't get any better than that!
How to get started with meal prepping
The great thing about meal prepping is that it's quick and easy. All you have to do is set aside a designated meal prep time once a week – usually, only a couple of hours are required. With a bit of planning, some organization, and help from this guide, you can have an entire batch of meals created in no time flat.
Listen to one of our RunBuzz meal prepping podcast episodes:
How to plan which meals to prep
This is probably the best part of prepping your meals. Choosing what you will eat for the week is fun and lets you get creative. It also allows you to look over your nutrition and ensure you get all your energy requirements to fuel your busy days.
When planning your meals, consider the following:
1. Who are you prepping for? Will it be just yourself, or will it be for the entire family?
2. How many meals and snacks per day will you prepare? Make sure to take into account your pre and post-run snacks and all other meals that you usually eat. It also doesn't hurt to prep a few extra servings for those days when you get in some additional mileage and need more sustenance.
3. What type of food do you like to eat? When searching through recipes or meal-prepping websites, make sure that you choose the food you are used to eating and the ones you like to eat the most. Enjoying your meals will help you feel more satisfied throughout the week and lead to less temptation to stray from your diet.

Also, switching up foods to those that you are less familiar with may lead to digestion issues, or you may not like the taste as much as you thought you would. Nobody wants a refrigerator full of food that they don't like!
4. How well does the food store? Some foods can be cooked and prepped in advance and will last the entire week in the refrigerator or even longer in the freezer, while others don't keep nearly as well. Salads will go soggy if mixed too far ahead of time, and fish and seafood should be eaten within a few days of cooking. Be sure to keep these things in mind when planning out your meals.
5. What's your budget? Sticking to a budget while meal prepping is a great way to save on your monthly grocery bill. Choose recipes that contain items that are on sale and that fit within your spending plan.
How to prep your pantry for meal prepping
Before you dive headfirst into meal prepping, taking stock of what's in your pantry will go a long way in helping you to create flavorful and healthy meals for weeks to come.
Take a few minutes to get your pantry into tip-top shape and set aside a specific area for spices, baking essentials, quick-grab snacks, and anything else that may come in handy for your meal-prepping adventure.
As a runner, some of the most important things that you can stock your pantry with include:
Snacks
Spices
Baking Supplies and Other Pantry Essentials
Meal prep supplies that make meal prepping easier
Having certain supplies on hand when beginning your meal-prepping journey will make things much quicker and easier. The equipment and supplies you will need will depend on the type of meals you plan to make.
Here is a list of the most common meal prep supplies:
Sheet pans
Pots and pans of different sizes
Mixing bowls
Air fryer
Slow cooker
Instapot
Rice cooker
Aluminum foil
Saran wrap
Sandwich bags
Assorted storage containers (Look for containers of all different sizes. Some will be best to carry around snacks, others will serve well for a single-serve meal, and larger ones will work for storing food in bulk.)
Kitchen scale (A scale will help you portion out your meals equally and will allow you to better meet your specific nutrition goals.)
Easy ways to meal prep
There are two main types of meal prep techniques that we are going to delve into. Depending on your lifestyle and the time you devote to prepping, one may work better for you than the other.
Pre-made meals

To prepare pre-made meals, all of your food is fully prepared, cooked, and portioned into separate, individual containers. Each container consists of one meal you can grab and heat up whenever you need to refuel.
Prepping pre-made meals gives you the convenience of freezing your meals and ensuring that everything is portioned out correctly for your specific nutritional needs.
The downfall to this type of meal prep is that it doesn't allow any wiggle room for those days when you require a larger meal, and it can be difficult to portion out meals ahead of time for other family members. That's where batch prepping may be helpful.
Batch prepping

Batch prepping is another great way to meal prep, and it takes away any hassle that may come from individually dividing up your meals.
In this prep method, each component of your meals is prepared in bulk and stored separately in the fridge. When the time comes to sit down and eat, all you have to do is portion out your plate.
Most batch preps consist of vegetables, protein, and a carbohydrate source, such as rice. You can also batch-prep things like hard-boiled eggs, breakfast muffins, or energy bites. It takes a bit more time to portion out meals to take on the go with this meal prep method, but it's more convenient for feeding the entire family.
Whether you are training for the next marathon or just enjoy getting up for an early morning run, time is of the essence for you.
As a busy runner, your days are packed with essential obligations to yourself, your work, and your family. Incorporating a regular, weekly meal prep routine into your schedule will save you heaps of time to spend doing more important things, and it will also allow you to meet all your unique nutritional needs. Plus, it will keep more money in your pocket where it belongs!
Once you enter the wonderful world of meal prepping and begin to see the benefits for yourself, we promise you will be hooked! You will always be well-fueled to smash out your runs, and you won't have to deal with unfavorable afternoon cravings again. Your fridge, freezer, and pantry will be stocked with wholesome, nutritious food to power your busy runner's lifestyle.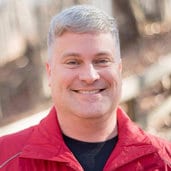 I am a NASM-certified personal trainer, PN1-certified nutrition coach, and RRCA/USATF-certified running coach. I have been coaching since 2010 and have helped thousands of runners online and in the Central Ohio area. I am the owner of RunBuzz and Run For Performance.com. If you are interested in online run coaching, or sports performance training (Central Ohio only), feel free to reach out.