Steve Carmichael
NASM Certified Personal Trainer
USA Track and Field certified coach
RRCA-certified running coach
Owner: RunBuzz.com
Owner: RunForPerformance.com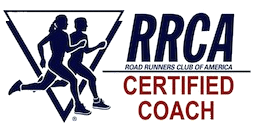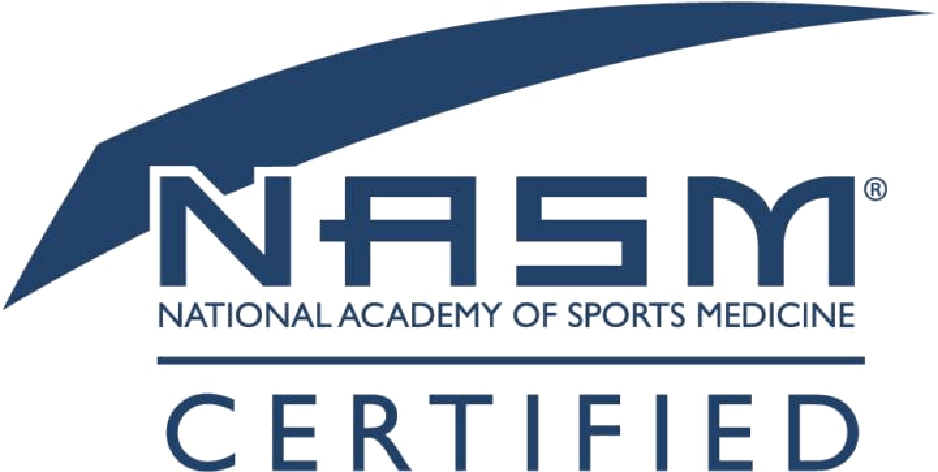 Welcome! Steve here.
This site is for runners with careers, families, and busy lives yet who want to be the best runner they can be.
In other words, we want to improve the quality of our lives, enjoy running, feel amazing, and become the best version of ourselves we can. If this sounds like you, you are in the right place.
I offer 1:1 run and strength/fitness coaching and, since 2011, have personally coached 1000+ individual and group athletes from complete beginners to competitive runners of all ages and race distances.

My coaching goes way beyond just writing a custom training plan and throwing you some links to YouTube strength exercises. Everything is 100% customized and changes each week based on real progress.

My coaching philosophy is that everyone is a runner regardless of speed and ability, and most do not come close to their potential. Many have simply plateaued.

Therefore, I use evidence-based training methodologies to create a complete framework for high degrees of success that includes strength training, running, injury prevention and mediation, improved adherence to exercise and fitness habits, mindset, nutrition, and more.
I have gone beyond just a "weekend of coaching certification" by attending advanced clinics with some of the world's best coaches and trainers. Regardless of where you live, I can work with you to help you achieve the results you want to achieve.

Contact me if you have any questions or would like to work with me.

RunBuzz Running Podcast 
The RunBuzz Running Podcast was created for runners like you who want practical training, nutrition, and mindset coaching tips that integrate into your busy lifestyle. Each episode is packed with running tips and advice that you can implement in your own running routine. From coaching tips to expert interviews, the podcast is designed for everyday runners.
The podcast started in May 2014 and to date, has over 164 episodes and is just shy of one million downloads. 
The podcast can be found on every major podcast platform such as Apple Podcasts, Audible, Spotify, PodBean, PlayerFM, iHeart, and others.
Press and Media
I have been featured or quoted in several media outlets. If you would like to work with me or quote me on a media piece, please contact me. I am always willing to be available as a guest or quotable resource.