RUN COACHING TIPS AND RUNNING COMMUNITY
In late 2011, I became a running coach and club director. In 2014, I made a decision to build an online running community for runners like you and I. Runners who have careers, families and busy lives. We may not be the fastest. We may not run the farthest. Yet we want to improve, stay injury free and see results from our effort. 
In other words, we want to improve the quality of our lives, enjoy running, feel amazing, and become the best version of ourselves we can. If this sounds like you, you are in the right place.

USA Track and Field / RRCA certified run coach and fitness coach
Local Run Coaching
If you are looking for a local running coach and happen to live in one of the following communities within Central Ohio, please check out my local running and sports performance coaching website: Run For PerformanceLewis Center | Delaware | Powell | Westerville | Sunbury | Columbus | Worthington | Dublin
Online Run Coaching
I take a limited number of 1:1 coaching clients. Contact me for more details.
RunBuzz Running Podcast 
The RunBuzz Running Podcast was created for runners like you who want practical training, nutrition, and mindset coaching tips that integrate into your busy lifestyle. Each episode is packed with running tips and advice that you can implement in your own running routine. From coaching tips to expert interviews, the podcast is designed for every day runners.
The podcast started in May 2014 and to date has over 150 episodes and just shy of one million downloads. 
The podcast can be found on every major podcast platform such as Apple podcasts, Audible, Spotify, Google podcasts and others. At one point it was ranked in the top 20 Health and Fitness podcasts, and has been consistently a top running podcast based on downloads.
The podcast  is free for anyone to listen to, but listener support is encouraged as each episode takes over 10 hours to research, record, and produce. 
Press and Media
Steve Carmichael and RunBuzz has been been featured or quoted in several media outlets including the following: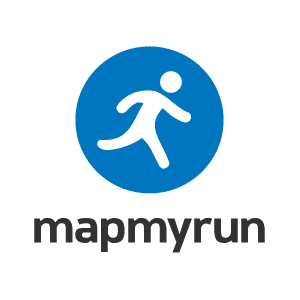 ​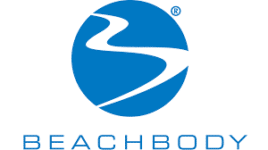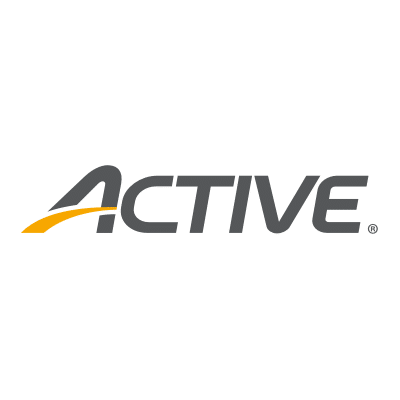 The Story Behind RunBuzz
In late 2013, I had the idea of creating a running podcast. I was a local running coach at the time and wanted a platform where I could share running tips and help others as well as learn from experts who were featured on the show.
In May of 2014, the RunBuzz Running Podcast was released as well as our FaceBook community. The idea was to mix an online running community with a podcast so runners around the world could come together, not just to listen to the podcast, but to engage with it and each other.
Shortly afterwards, I launched my signature coaching program, PaceBuilders. PaceBuilders started out as a speed training program for runners who wanted to get faster. It was based loosely off a training program I was running locally that was doing very well in helping runners get faster. Shortly afterwards, I modified the program to include 1:1 coaching and self-paced coaching. By far, it was my most successful coaching program. I brought strength trainers, running coaches, a physical therapist and sports dietician onto the team to be subject matter experts in what I feel are the most important pillars of healthy running (Running, Strength Training, Mindset, and Nutrition).
Over the course of the last several years, my team and I had the opportunity to help hundreds of reach their goals, whether it be their first 5k, half marathon, marathon or ultra, or reach their goal of qualifying and racing in the Boston Marathon. We did 1:1 and small group coaching and even met several clients during the 2019 Columbus Marathon and 2019 Cherry Blossom meetup races we did.
Building a successful coaching program came at a cost. While I loved  EVERY. SINGLE. SECOND, it became harder and harder to manage, especially with a full-time job I love, and coaching athletes locally in speed development, endurance, strength and agility. My wife also has MS, and was starting to require more assistance around the house.So in December 2020, I decided to shut down the PaceBuilders coaching program. This has since freed me up to do other things, like create my "How To Build A Custom Training Plan Workshop", which helps runners learn how to build and modify their own training plans based on their unique needs and fitness level. My first workshop was in January 2021, and was a huge success. Nearly a dozen runners are now training on programs they wrote themselves!I am also working on two books, "Stop, Own, Commit: Stop making excuses and start running" as well as "Move The Needle: Your guide to breaking past running plateaus". Both books have been a work in progress for several years and I hope to finish them soon.As I head into my 7th year with RunBuzz, I am excited to see what the next several years bring to the show, the blog, and to the running community over in Facebook.