You're at mile 11 of a 17-mile long run and you feel your energy fading fast. What do you reach for? A maximized blend of glycogen-producing polymers that will get you through those last 6 miles? Wait- what? If you're anything like me, the thought of using natural foods for an energy boost sounds much better than using something that contains chemicals concocted in a lab. I've tried a few different natural food options during long runs and wanted to share some of my favorite whole foods-based options for sustaining energy.
Mid-Run Natural Food Options For Runners
Nut Butter Blends
Nut butter blends provide a nice blend of protein-packed nut butter with fats and carbohydrates to fuel your long runs. However, nut butter blends often have a thicker consistency than most gels, so I recommend consuming them with water or another liquid.
Justin's provides all-natural nut butters like peanut butter, almond butter, and hazelnut butter in convenient 1.15oz or 14g squeeze packs that fit easily in a pocket or running belt. You can get the classic nut butters or blends with honey, maple, vanilla, and chocolate.
Last update on 2022-07-24 / Images from Amazon Product Advertising API
Homemade  Nut Butter Blends
It's relatively simple  to mix your own nut butter blends with peanut butter, almond butter, or cashew butter. Use a blender or food processor to mix the nut butter with your favorite energy-boosting ingredients, such as chia seeds, dried berries, coconut oil, honey, maple syrup, cocoa powder, or coffee powder to create the perfect fuel for your long runs. You can take it with you using a re-sealable plastic bag or in a re-usable gel flask.
Fruit Puree Blends
Fruit puree blends provide a natural energy boost from fructose in convenient pouches you can throw in your pocket or tuck in a fuel belt. You can find pouches of applesauce blends or other fruit puree combinations in most grocery stores. If you're looking for organic fruit blends,  your local health food store will offer some good options.
One fruit-based fuel option I've recently used to fuel my long runs is PowerBar's Performance Energy Blends, which combine two or more pureed fruits with their C2Max formulation (2:1 glucose to fructose blend) to provide a dual-energy source for improved endurance performance. These fruit blends are available in apple mango strawberry, banana blueberry, pear apple peach, and pear blackberry (my favorite flavor).

Just as with the nut butter blends, you can make your own fruit puree blends using your favorite fruits. One recommendation is to add a little lemon juice to your fruit blend, if it contains banana, to keep it from changing color (and looking nasty!). Put your blends in a re-sealable plastic bag, ripping off a corner to eat them easily, or use a soft plastic re-usable gel flask to take the fruit blend with you.
Last update on 2022-07-24 / Images from Amazon Product Advertising API
Dried Fruit for Runners
Just about any type of dried fruit will provide a good source of carbohydrates from fructose, but here are a few of my favorites that are easy to carry with you and eat on the run:
Raisins – 1 small box (1.5 oz) of raisins has 129 calories, 323 mg potassium, and 34g carbohydrate.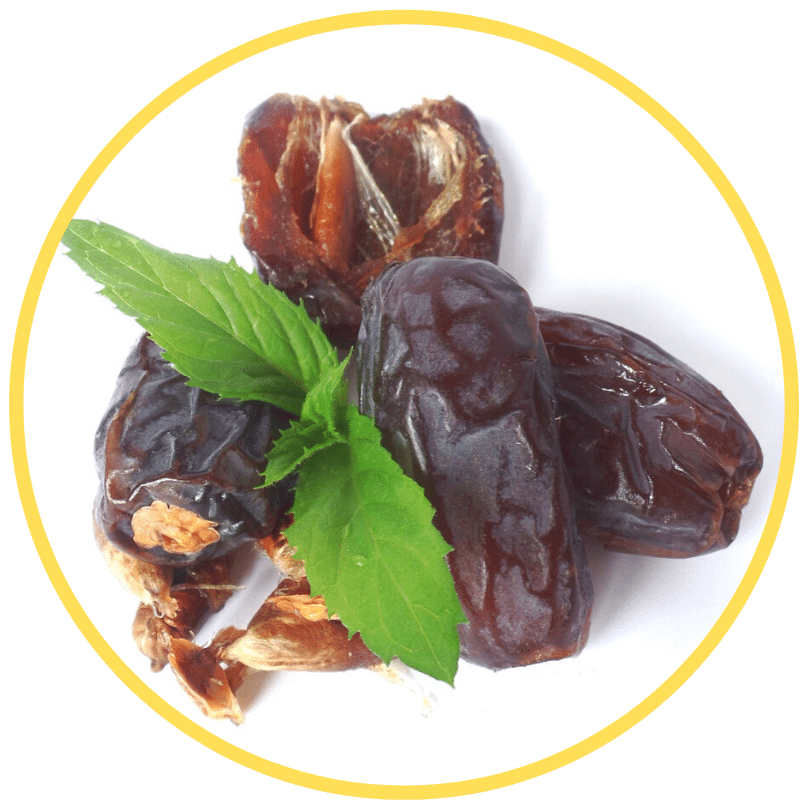 Dates – one Medjool date has 66 calories and 18g carbohydrate.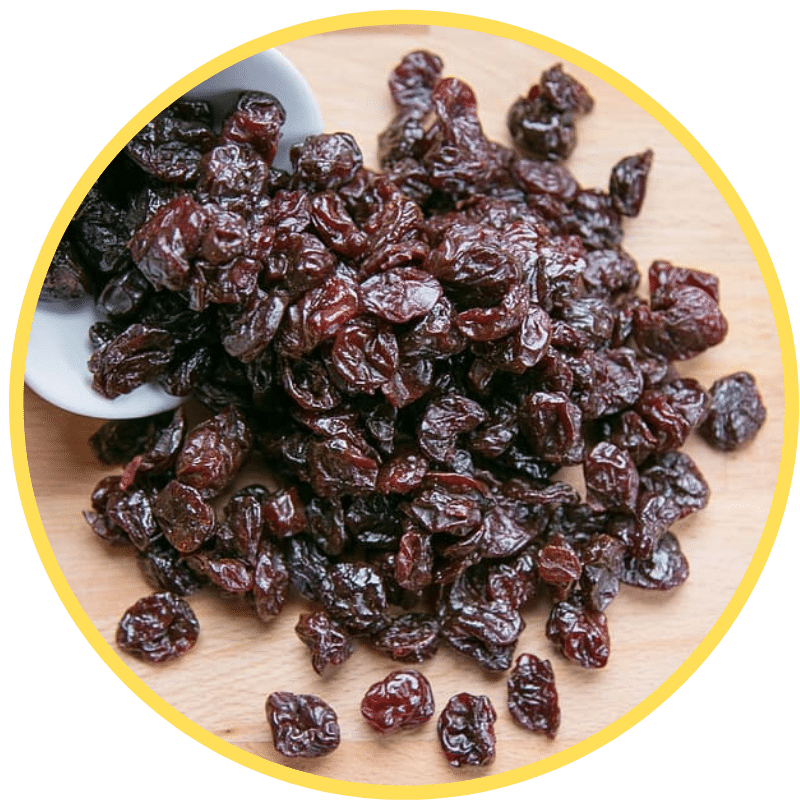 Dried cherries – 1/3 cup of dried cherries has 140 calories, 230 mg potassium, and 34g carbohydrate.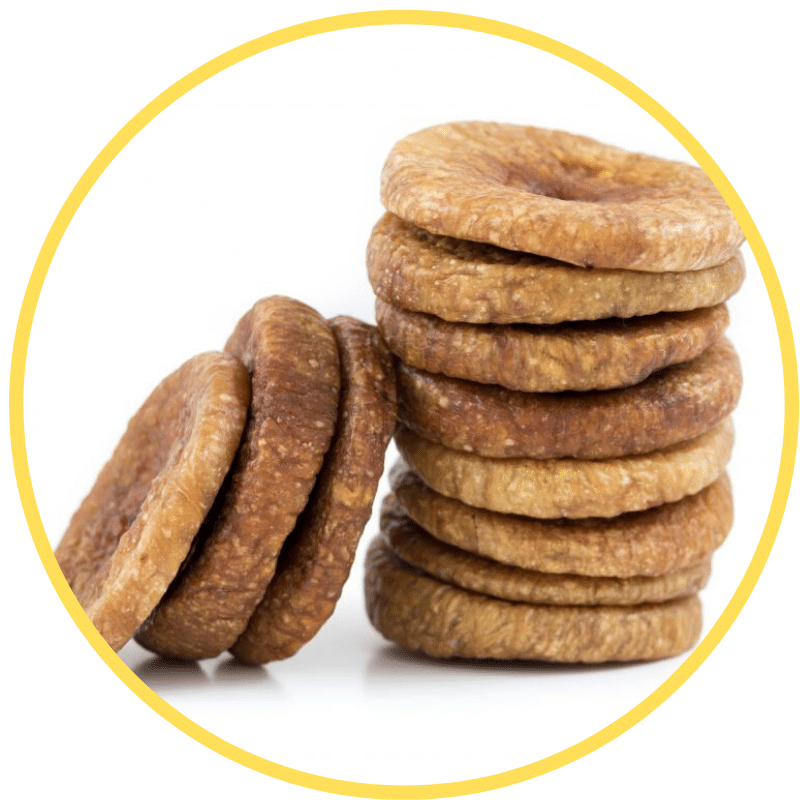 Figs – two dried Turkish figs have 120 calories and 28g carbohydrate.