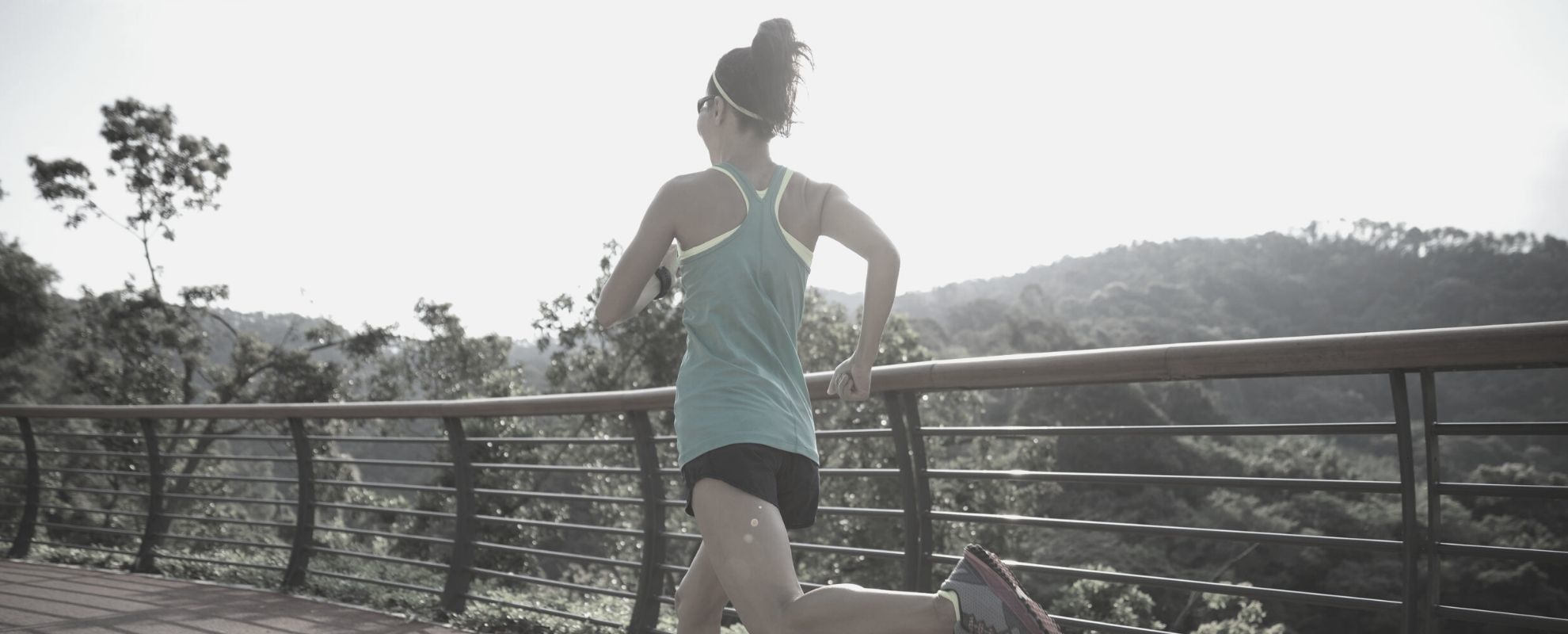 Online Run Coaching That Will Release Your Inner Athlete Regardless of Age or Fitness Level
Online Run coaching | Online Strength coaching | Online Personal Training | Online Nutrition Coaching | Performance Mindset Coaching | Injury Prevention & Mediation | 5k Training | 10k Training | Half Marathon Training | Marathon Training | 50k Training | Military Prep and First Responder Fitness
Train Smart. Perform Better. Celebrate Success.
Over a decade, I have helped 1000+ recreational and competitive athletes release their potential through training, nutrition, and mindset. I go beyond traditional "write a training plan and generic advice" run coaching and focus on building a comprehensive program BUILT AROUND YOU that includes running, strength training, mobility work, nutrition, fueling, injury prevention, cross training, exercise adherence, accountability, race strategy, and mindset.
If you are interested in taking your running to another level (even if you are just starting) or want to break through any running or training plateaus, and if you want a coach that goes beyond "emails and spreadsheets, please reach out. What you invest in now will last you a lifetime.
Running Articles and Tips
Race Guides