Are you headed to Dallas, or new to the city and looking for a great place to run? In this article, I share the 10 best places to run in Dallas, Texas.
Oak Cliff Nature Preserve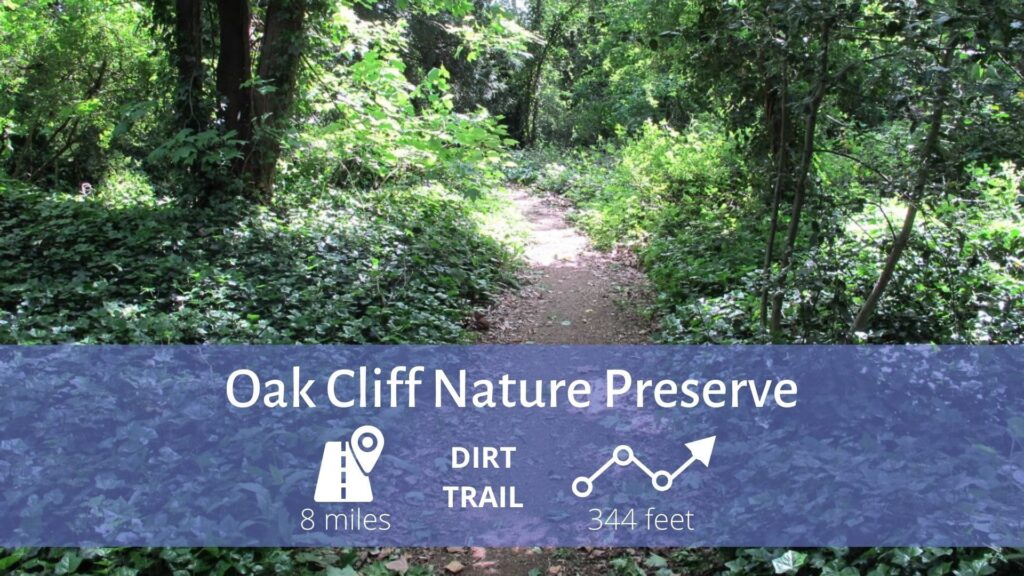 Trails: hike and bike trails
Oak Cliff Nature Preserve (OCNP) is a 121-acre oasis of green space located right in the middle of urban Dallas. There are over eight miles of multi-use hike and bike trails coursing through the Preserve. Open dawn until dusk, bird and plant enthusiasts, bicycle riders of all ages, and those just wishing for peace and quiet visit the preserve to connect with nature every day.
The trail consists of a variety of open fields and wooded areas. In the spring the fields are wall-to-wall wildflowers.
Directions: To get there from Interstate 35E, take Illinois west and just past S. Hampton make a left on Pierce. To get there from Loop 12, take Illinois east and just past Westmoreland, turn right on Pierce.
Katy Trail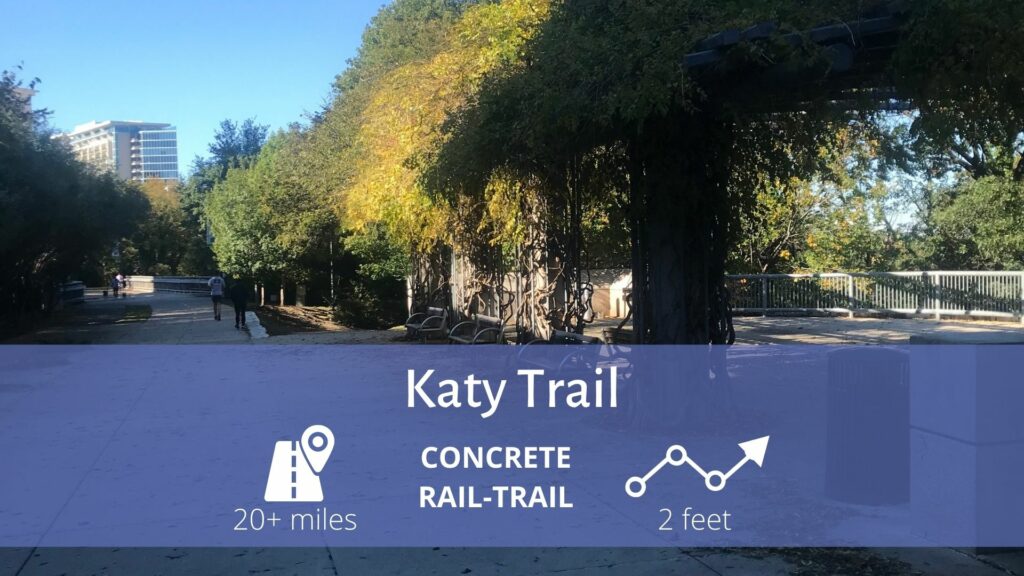 Trail end points: Lyte Street at AA Center arena and Ridgewood Trail at Mockingbird Lane bridge
The Katy Trail in Dallas is a premier urban trail, linking the business district with recreational opportunities, shopping, and residential neighborhoods. The corridor is the perfect non-motorized route for families to commute between home and work or school, as well as to recreation and entertainment venues.
In addition to its paved surface, the 3.5-mile route includes an adjacent soft-surface track for runners and walkers. The pathway runs between Dallas' West End and the AA Center arena, traversing the city's urban core past Knox Street, Southern Methodist University, and the Mockingbird DART Station.
There are plans to link the Katy Trail from the McCommas Boulevard area with the White Rock Lake trails. In the meantime, a dedicated lane is being constructed so that you can continue north by crossing North Central Expressway via the McCommas Boulevard overpass. Eventually, a suspension bridge over Mockingbird Lane will allow easier access to the Katy Trail and increase the distance for cyclists.
The Katy Trail is a jogging, walking, inline skating, and bicycling path that runs through the Uptown and Oak Lawn areas of Dallas, Texas (USA), following the path of the old Missouri-Kansas-Texas Railroad, which was known as MKT or the Katy.
White Rock Lake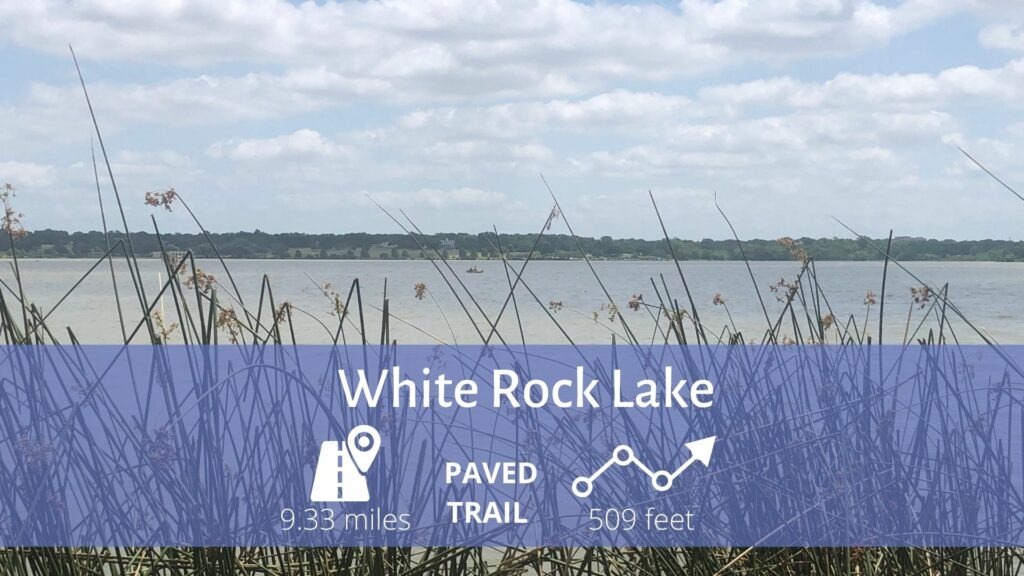 Bachman Lake Trail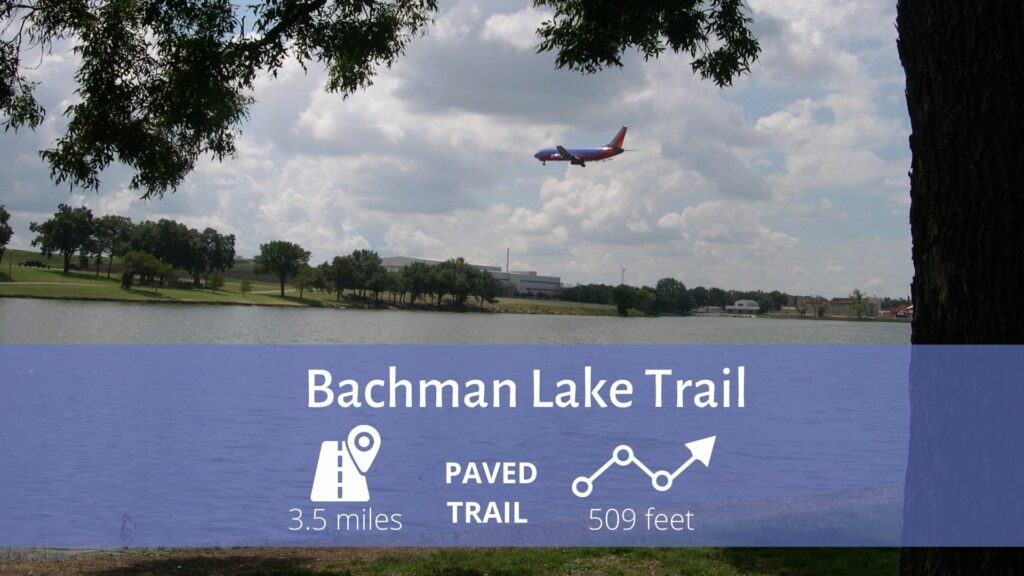 Cedar Ridge Preserve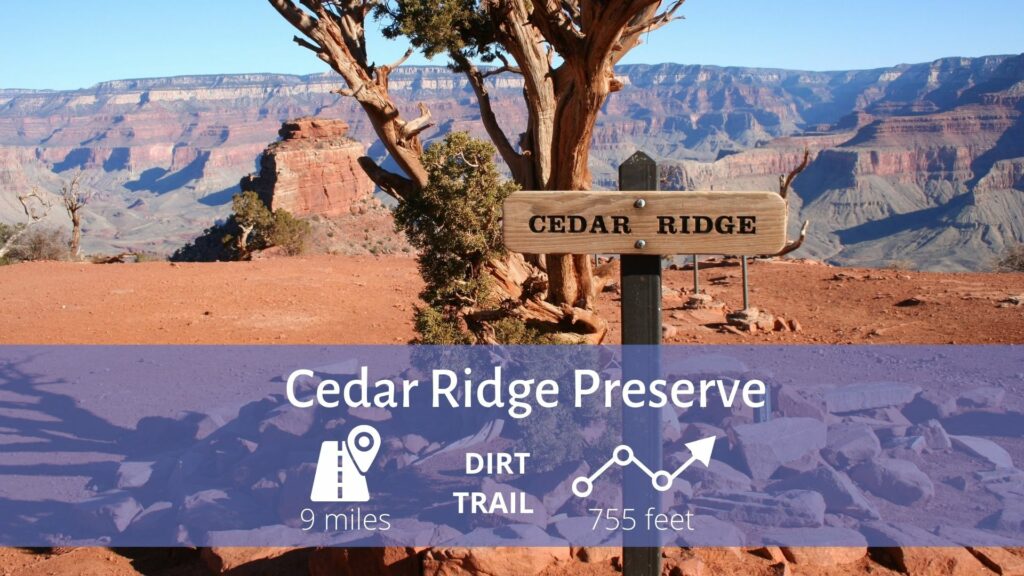 The Cedar Ridge Nature Preserve, previously called the Dallas Nature Center, is a natural area that covers 600 acres. It is located between Mountain Creek Parkway and FM 1382, only a short drive from downtown Dallas. Here you will find native trees, plants, and grasses that provide a natural habitat for native pollinators. Bird and butterfly watching are popular activities in the park, and the rare black-capped Vireo can be found here.
The preserve offers 9 miles of hiking trails with many easy trails to choose from in addition to some more challenging hikes, so there is something for everyone, including those who want to get a great workout.
Turtle Creek and Highland Park Area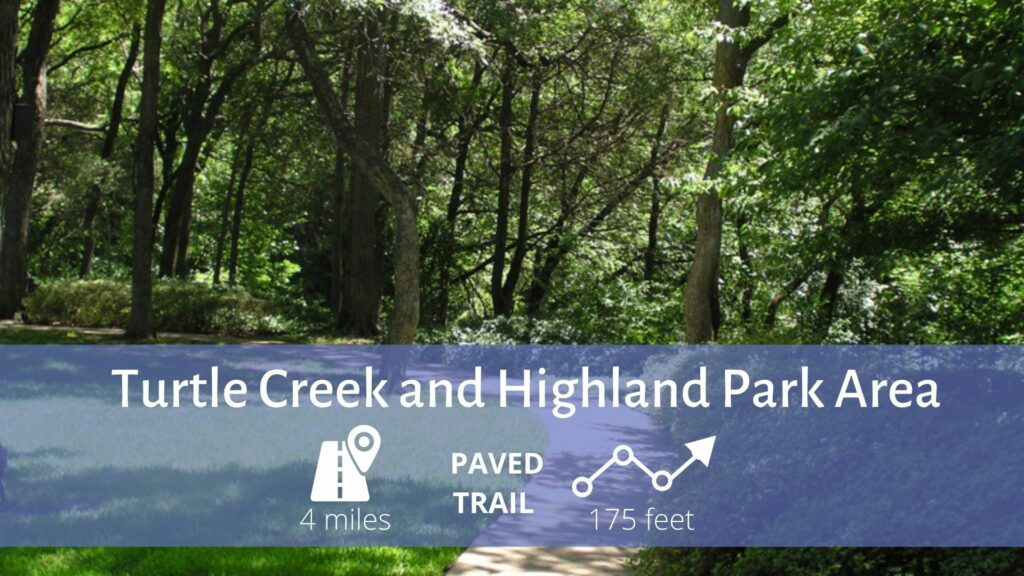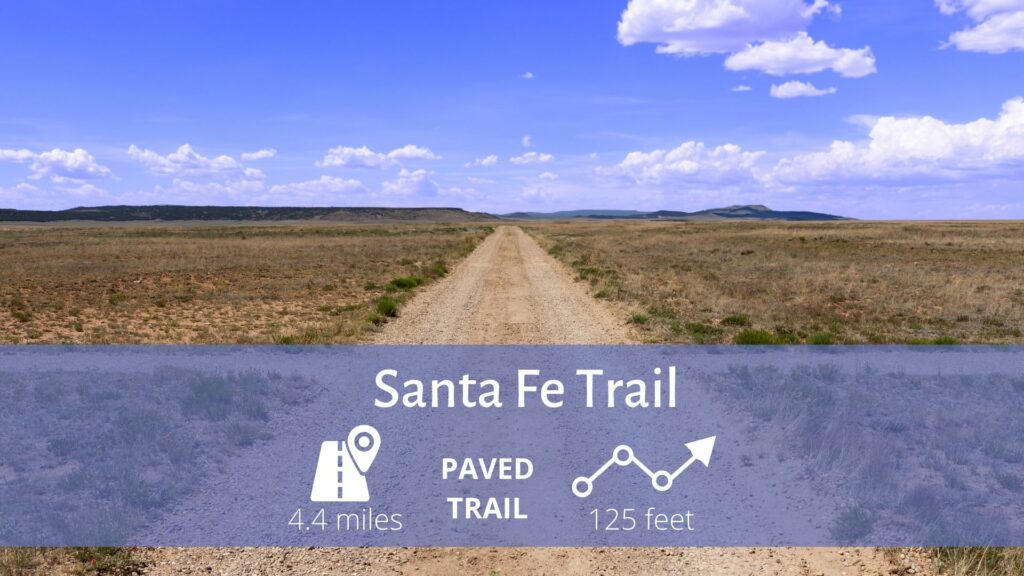 Trinity Skyline Trail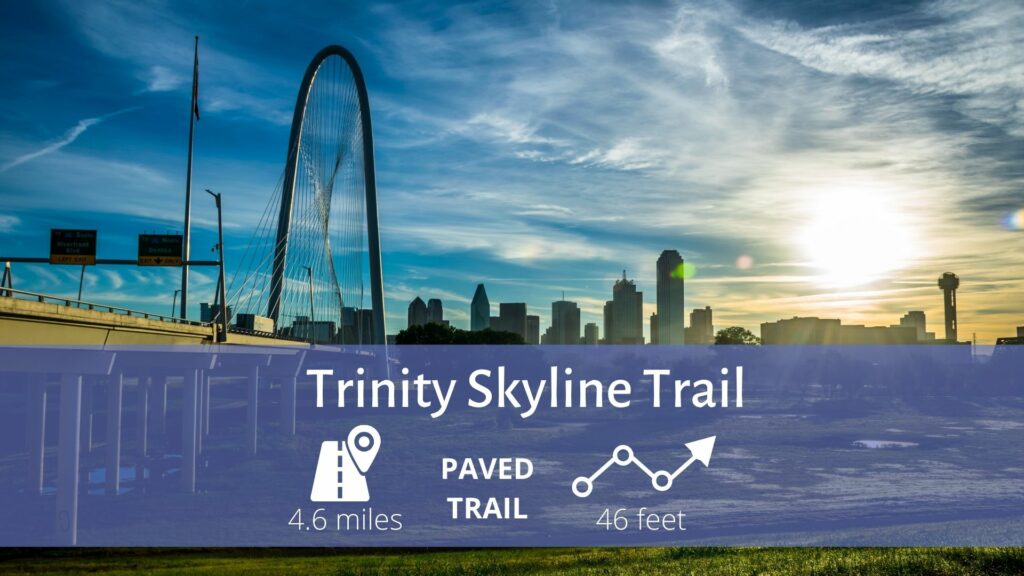 Lakeside Park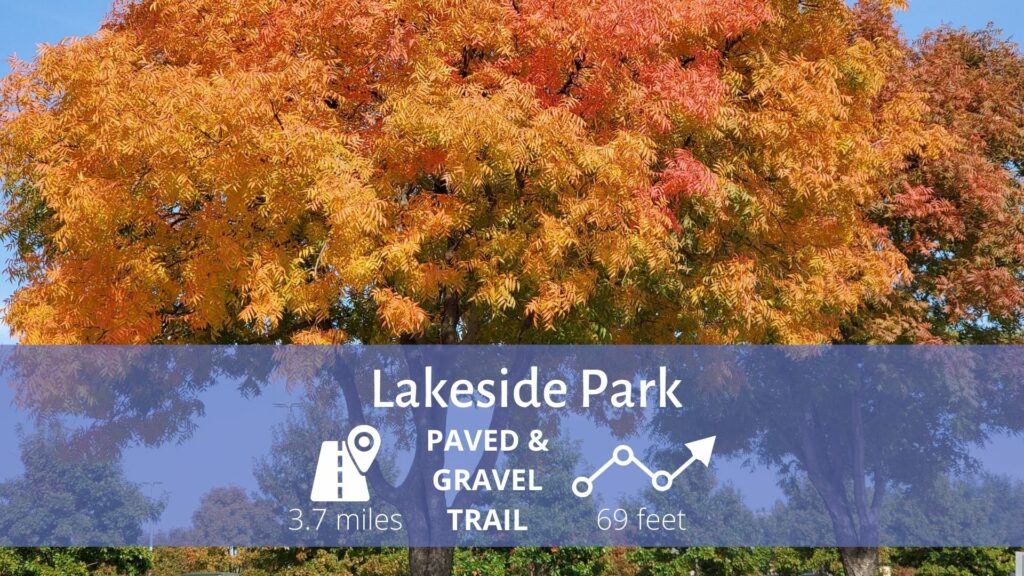 Boulder Park Trail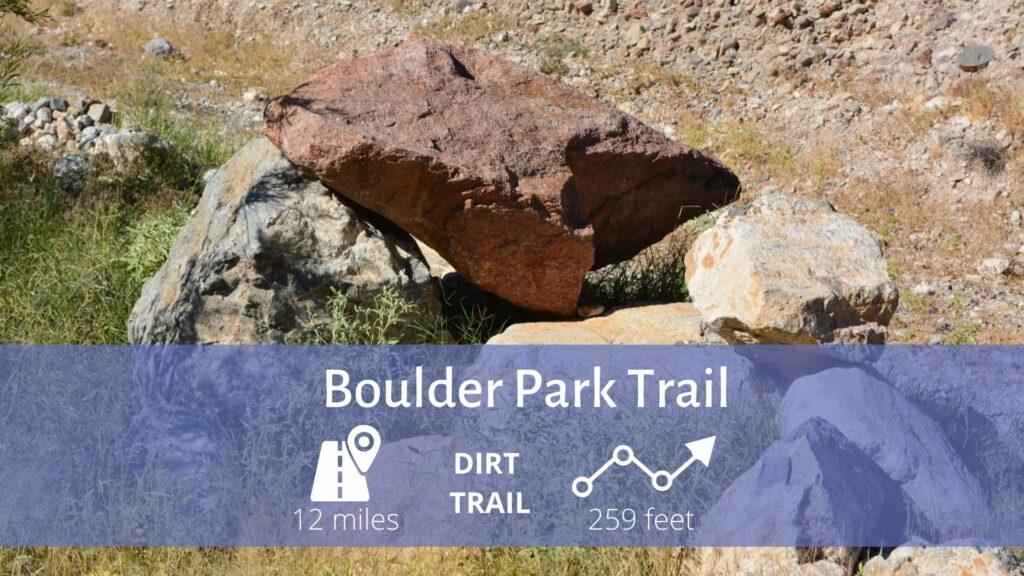 ---
Additional Running Resources
Attend My Live Training Plan Workshop – Are you interested in learning how to build your own customized training plans? Want to learn how to stop relying on generic plans that don't take YOU into account. In my LIVE two-part interactive, workshop you will learn how to take control of your running and build a customized training program around your skill level, your race distance, or your running goals.
You will learn how to build, customize and modify your own personalized training plans for any race distance between 5k and 50k. You will learn how to match your short and long terms goals to a training plan that can realistically achieve what you set out to achieve. And, you will walk away with a plan you actually built, plus mentoring to make sure the plan will work for you. Come learn the exact process I have used to build thousands of training plans for my clients of all experience levels.
Get Our Free Runner's Toolkit – Get access to 30 days of free coaching tips by email and get your #1 running question personally answered by me, just for signing up. Plus get free access to our private Facebook community where other RunBuzz community members gather for support, camaraderie, and general shenanigans.
Sponsor The Podcast – Do you find the RunBuzz Running podcast helpful? Then consider helping me continue to bring quality running content to the running community. Did you know it takes approximately 8-10 hours of work to research, record, edit and release each episode of the RunBuzz podcast? Consider supporting me by donating a few dollars to keep the show running. Your support helps keep RunBuzz podcast episodes ad-free and new episodes coming.