Aside from my GPS watch and my running headphones. I get questions about equipment recommendations all the time, so I thought I would take a second and share my thoughts, just in case you're looking for the perfect gift for the runner in your life or want to reward yourself for hitting one of your milestone goals.
My hands down favorite headphones for running are (drum roll, please)… the Bose SIE2i sport headphones
Steve's Best Headphones for Running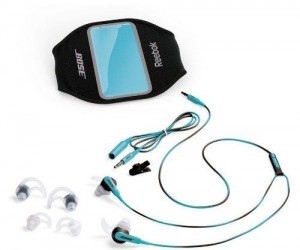 BOSE SIE2i – It took me several attempts of selecting running headphones before I found a pair that stayed in my ears (arguably the most important factor in headphone selection) and sounded great at the same time (of secondary importance but still very important).  It was no surprise to me that I would like these headphones, as I've been a fan of the brand ever since the first time I purchased a Bose product – my Bose Acoustimass surround sound home entertainment system. Even now, years later, it still has an incredible sound.
For a long time (longer than I care to admit), I used the apple factory headphones for running.  There is absolutely nothing wrong with these headphones, and for a lot of people, they sound good enough. However, if you're looking for a pair of great sounding headphones that add clarity, depth, and virtually eliminate outside noise, you need to consider something a little more high end. You'll find that investing in a nice pair of headphones for running really takes the fidelity of sound up a few notches, and that you'll really be able to tell the difference.
Honorable Mentions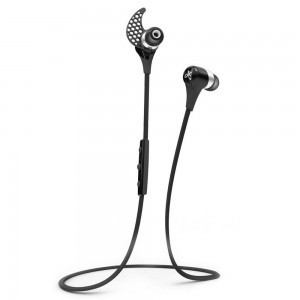 Jaybird Bluebuds X
 – OK, so these aren't bad. Most people really like them, but for some reason they did not stay in my ears very well. They sounded great, but it seemed like I was putting them back in my ear about once a mile on a run, which was a total deal breaker.  For someone with smaller ear canals, this might be a good choice (maybe I just have Dumbo ears).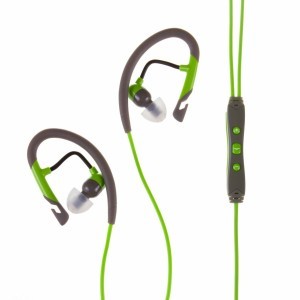 Klipsch Image A5i Sport In-Ear Headphones
 – These get an honorable mention. I actually liked them, despite the less than stellar reviews they have on Amazon.  My only gripe was that the wire shorted out pretty quickly and left me with only sound on the right side – less than optimal.  I wouldn't usually expect that of something in the $100+ headphone market, especially since I took excellent care of them.
Running Headphones to Avoid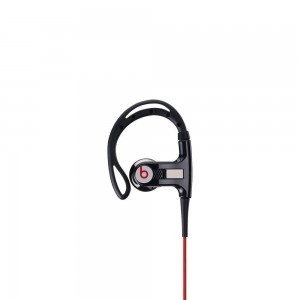 Beats by Dre Powerbeats – 
I just didn't dig the sound. Maybe it's just me, or maybe these guys are over hyped, but I really thought my factory iPod headphones sounded just as good.  Certainly not worth the $149 I paid for them by comparison.
When it comes to purchasing the best running headphones, it's sometimes hard to justify shelling out a lot of money, but I spend a LOT of time running. Instead of replacing $10 headphones every week or two and the added time and expense of going to the store, I invest in one excellent, high end pair of headphones for running that last a long time and sound great!
What do you think? Do you have a pair of headphones that you love (or hate)?
Visit our Facebook page page to let us know and find more helpful running tips and motivation to keep your head in the game.
 Happy running!
The following two tabs change content below.
Steve is the founder and head running coach of RunBuzz.com. Steve is host of the RunBuzz podcast and founder of
PaceBuilders
, a complete online training program for runners. Steve is a RRCA / USA Track and Field Certified Running Coach and resides in Lewis Center, Ohio.