RUN COACHING AND TRAINING SERVICES
If you are looking for an experienced run coach with over a decade of experience coaching athletes locally or online, please reach out. Let's discuss your running goals and how together we can achieve them.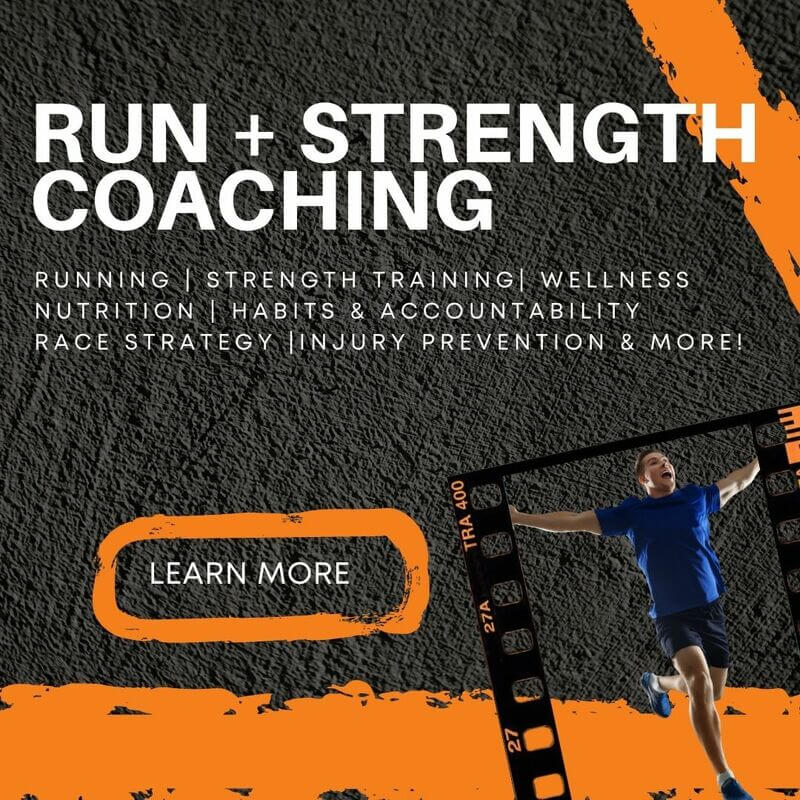 Online run coaching + strength and nutrition coaching
Are you looking for an experienced online strength and running coach? Look no further. I hold several personal trainer and run coach certifications, and I have personally trained 1000+ runners (and mentored other running coaches) for over a decade.
Everything is 100% customized to you. All experience levels are welcome.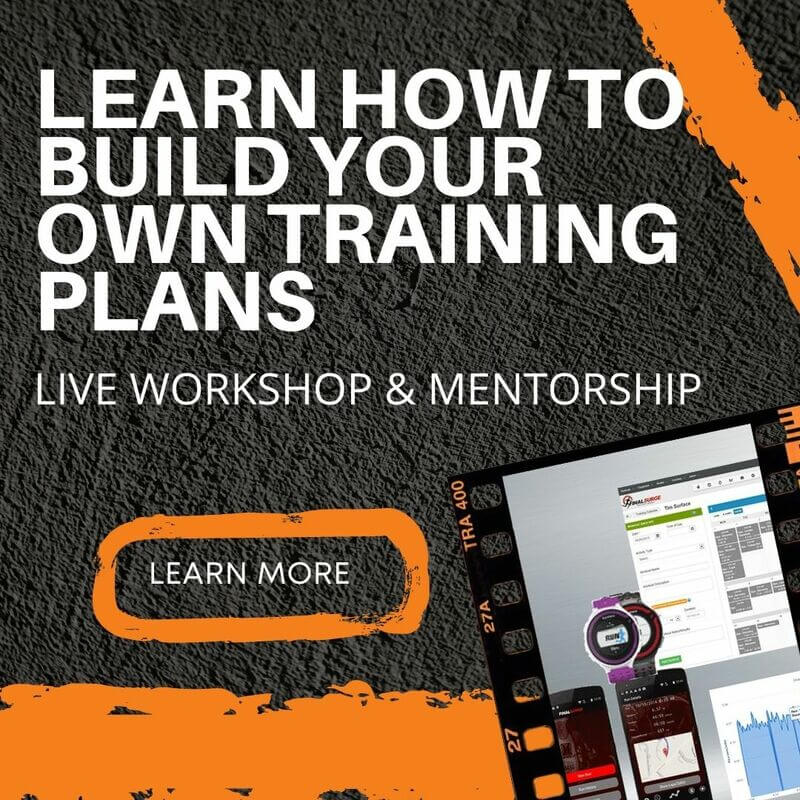 Learn how to build your own custom training plans for your next race
Would you like to stop using free, generic online training plans and instead learn how to write your personalized training plans?

If so, I have the training for you. I show you step by step how to build your own customized running plans from the 5k to the marathon and everything in between. From track workouts to long runs recovery and more.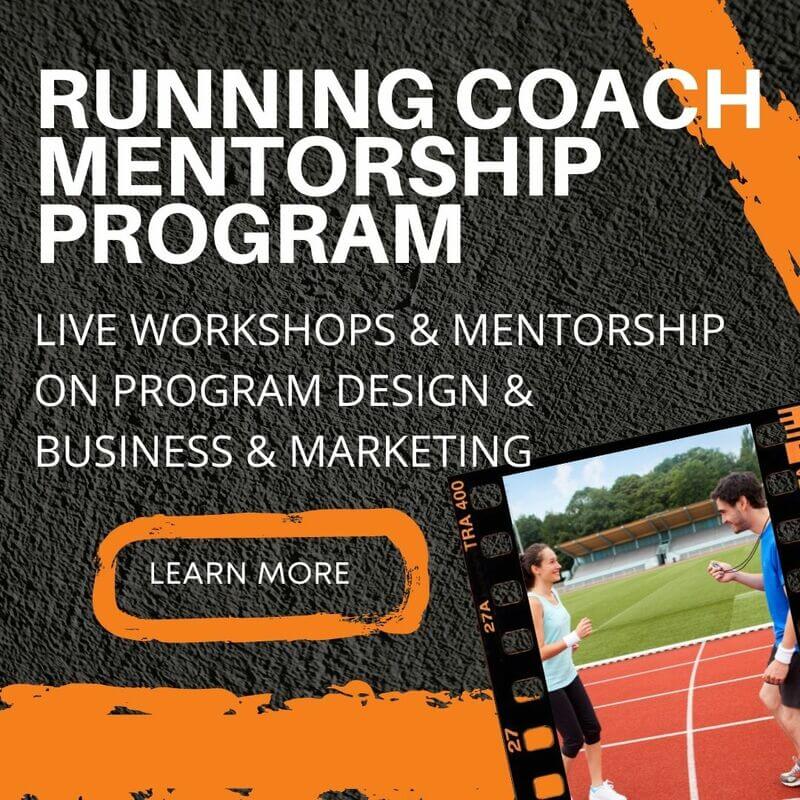 Want to build your own run coaching business?
Would you like to start your own run coaching business?

I offer in-person weekend workshops where you can work directly with me and real athletes, as well as online options for direct mentorship with me over Zoom.

I can jump-start your run coaching business by helping you with training assets, program design, and client acquisition and programming. And, if desired, I can help get you set up with your coaching platform and a customized website.